Famous for its cobble-stoned, medieval streets, vibrant atmosphere and exciting summer festivals, 'The City of the Tribes' is the perfect place for an activity-filled break away in Ireland.
There are lots of things to do in Galway, from shopping to sight-seeing and, if you're looking for a great night out, why not try some of Galway's famous pubs, clubs, theatres and restaurants?
For more information, see here.
University Attractions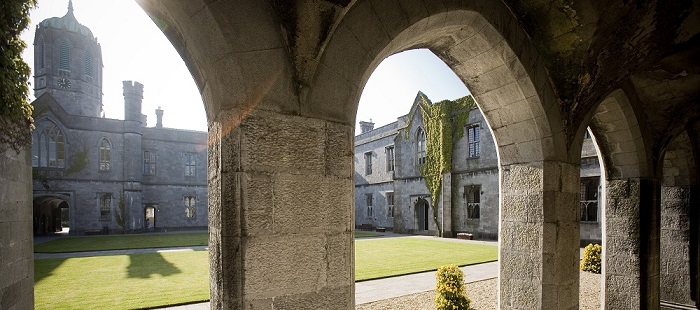 With museums, exhibitions, an art gallery and more, why not spend a day exploring NUI Galway, recently identified as one of the Top 30 Most Beautiful Universities in the World? The campus also boasts restaurants, cafés and shops. Find the full list of visitor attractions plus the University trail here.
Sports & Outdoor Activities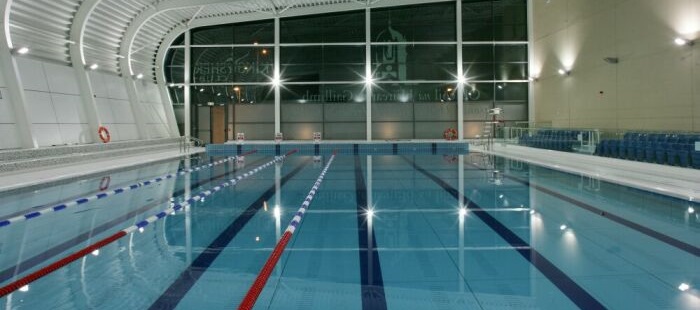 Guests at Corrib Village have the fantastic option to book the University's sports facilities at special rates, including a 25-metre swimming pool and gym. The sports centre is just a 5-minute walk from Corrib Village.
Festivals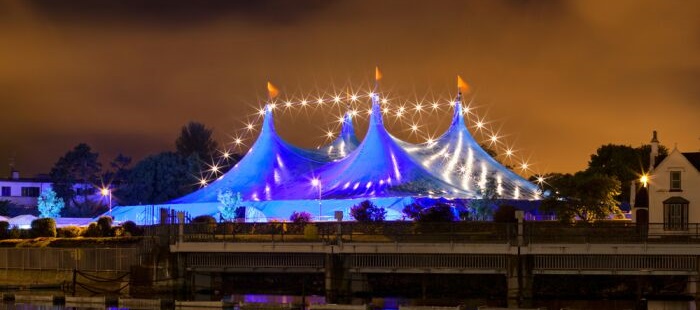 Galway is home to an array of vibrant and exciting festivals including the Galway Film Fleadh, the Galway International Arts Festival and the Galway Races.
Tours & Nearby Attractions
Corrib Village is ideally situated along the stunning Wild Atlantic Way, making it the perfect base for exploring the West of Ireland! Want to book a tour? Buses pick up from Corrib Village daily and tickets are available for purchase at our reception!
Nightlife, Music & Entertainment
If you feel like a great night out, Galway has plenty to offer! Whether you're into live music or enthralling plays, there's something to suit everyone's tastes in our wonderful city!