Enjoy the Best of Galway this Summer with a Family Staycation at Goldcrest Village or Corrib Village!
Planning your family staycation in Galway? Here's what you need to know!
1. Where to stay
With options to suit all budgets, we offer a choice of over 200 self-catering apartments, complete with fully-equipped kitchens, en-suite double and single bedrooms, beautifully situated overlooking the River Corrib. Linen and towels are provided and there is a launderette on site. We offer free parking, bicycle storage, complimentary Wi-Fi, all within walking distance of the city centre and a short drive to fantastic scenery.
"My family and I holidayed in Goldcrest Village in August '20. We really enjoyed ourselves and the apartments were fabulous. Spotlessly clean with a great living room/ kitchen with lots of space. The teenagers were delighted with their own en-suite bedroom and great Wi-Fi. Marvelous location, close to Galway centre and great for travelling around the West. I would definitely stay again".
Pauline Guinevan
Worried about Covid? We've signed up to the Fáilte Ireland Covid Safety Charter to give you peace of mind.
Find out more:
We look forward to meeting you with a Céad Míle Fáilte!
2. Explore the region, plan some day trips
NUI Galway offers the ideal base to take some amazing day trips – pack a picnic and off you go! Visit Dun Aengus on the Aran Islands, take the scenic coast road to the Cliffs of Moher, stop into Kylemore Abbey on your way to Connemara, map out your own trip on the Wild Atlantic Way or take a boat ride on the Corrib Princess and stroll around Galway city for the afternoon.
3. Be active – here comes Ireland's fittest family!
Compete as Ireland's fittest family member in Killary Adventure Centre, visit one of Galway's amazing beaches, jump off Blackrock Diving Board in Salthill, try Rusheen Bay Windsurfing or check out Wildlands activity centre. Pack your surfboards and head to Lahinch for the day or bring your bikes and enjoy the fresh air on a local route. There's no excuse not to be active!
4. Family activities for all ages
There's lots to do indoors too for all of the family from the youngest to the oldest. Book a session in the on-campus pool (families staying at Corrib Village/Goldcrest Village can avail of a special rate of €20 for a family pass!*) or go go-carting, stop into the Galway Museum or try out the Escape room. Experience Brigit's Garden or check out a virtual reality – you won't be bored, Galway is the place to be!
*allows family full access to the pool for the hour they have booked in advance. Guests can avail of this special rate by showing their Campus Living map and key card.
5. Food glorious food!
Treat your taste buds and eat in or take out, Galway offers an array of food choices. Explore the Galway Market on Saturday morning offering anything from donuts to cheeses, eat ice cream on Shop Street, check out the many family friendly and alternative dining options on offer. Order a picnic basket for your day trip or check out the Galway Food Tours, the options are endless.
6. Calling future students…
Thinking of studying in NUI Galway? Come and experience your new home away from home, bring the family on a staycation this summer and get a first-hand view of the University! You will look forward to coming back!
Age Restriction / Terms & Conditions
All guests as part of all bookings must be over 23 years of age. An ID will be required at check-in. Failure to provide a valid ID for all members of booking will result in the cancellation of the entire reservation. Not applicable for family bookings. For full terms and conditions, click here.
Our Location
Contact Us
For further information about summer family staycations at NUI Galway, please call us on +353 (0) 91 527112 or email info@campusliving.ie.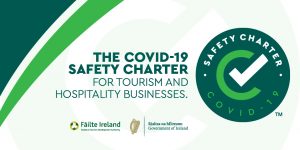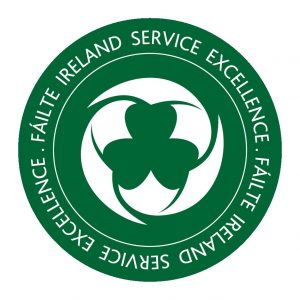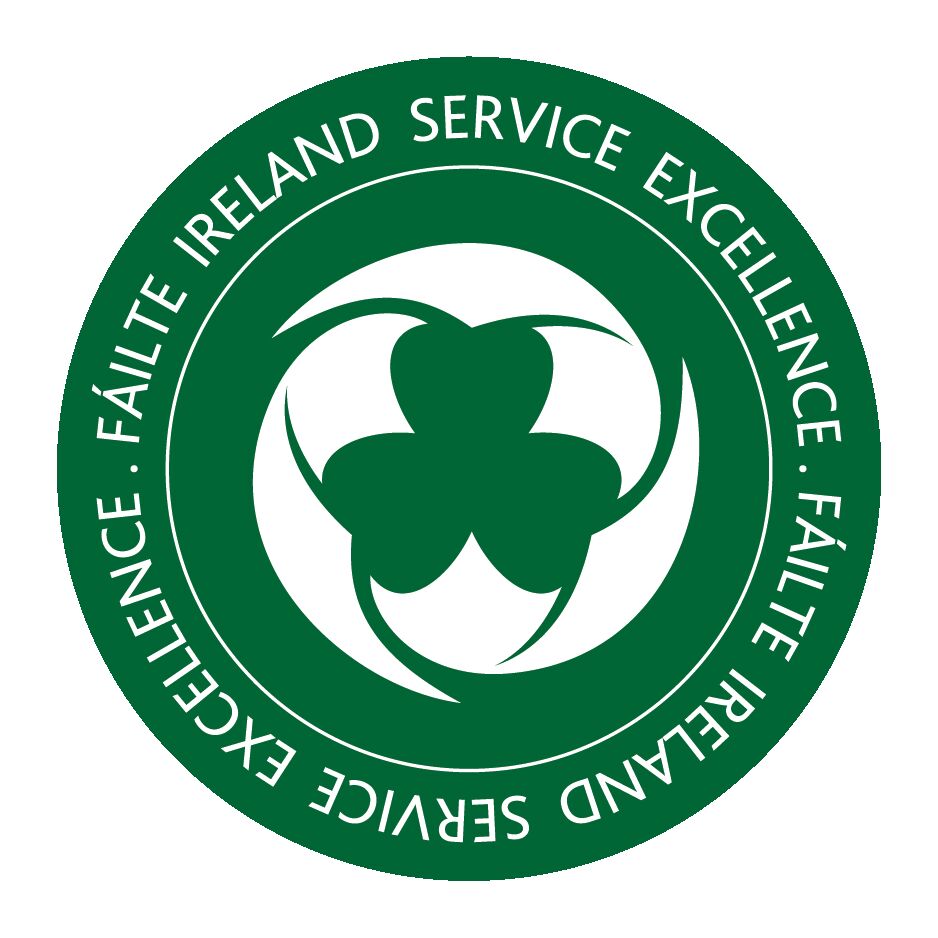 All of the above subject to Government guidance on opening.